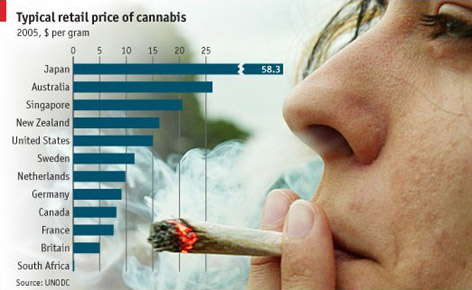 Graphic by The Economist
01. Prosumer & Murat Tepeli, Serenity
[Ostgut Tonträger] (buy CD)
On Serenity, Achim and Murat deftly avoid the pitfalls of making anachronistic music while crafting stylistically faithful floor jackers. I'm enthralled with its full-bodied, Chicago-styled intonation and true emotional depth; it's all too rare to personally identify with a house track these days. Remind me to take those guys out for deep dish pizza when they finally make it to the Windy City.
Audio clip: Adobe Flash Player (version 9 or above) is required to play this audio clip. Download the latest version here. You also need to have JavaScript enabled in your browser.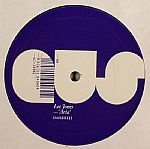 02. Lee Jones, "Aria" (Tiger Stripes remix) [Aus Music] (buy)
So glad that one of my favorite producers is back and being remixed by another favorite. Jones taps into the minimalized deep palatte which made Gaiser's "Withdrawal" such a winner, and dots this tune's subtle ideas with perfect chiming pitches. Tiger Stripes streamlines "Aria" from there and the end results lands right in my crate. Why it's taking so long for this gem to hit stores on our shores, I don't know, but I'm absolutely clamoring for a copy.
Audio clip: Adobe Flash Player (version 9 or above) is required to play this audio clip. Download the latest version here. You also need to have JavaScript enabled in your browser.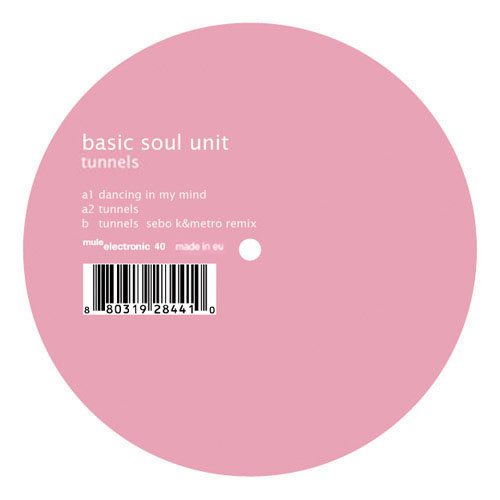 03. Basic Soul Unit, "Tunnels" (Sebo K & Metro remix) [Mule Electronic] (buy)
Further confirming my suspicions that Sebo K's remix and DJ skills greatly surpass original production skills, his and Metro's tidying revision of "Tunnels" evokes subterranean deep house motifs with modern fixtures. Because the pair produces with the DJ in mind above all else, "Tunnels" glides perfectly in and out of mixes — a welcome balance of floor-filling melodies and utility. However Sebo K does it best, I'm with him.
Audio clip: Adobe Flash Player (version 9 or above) is required to play this audio clip. Download the latest version here. You also need to have JavaScript enabled in your browser.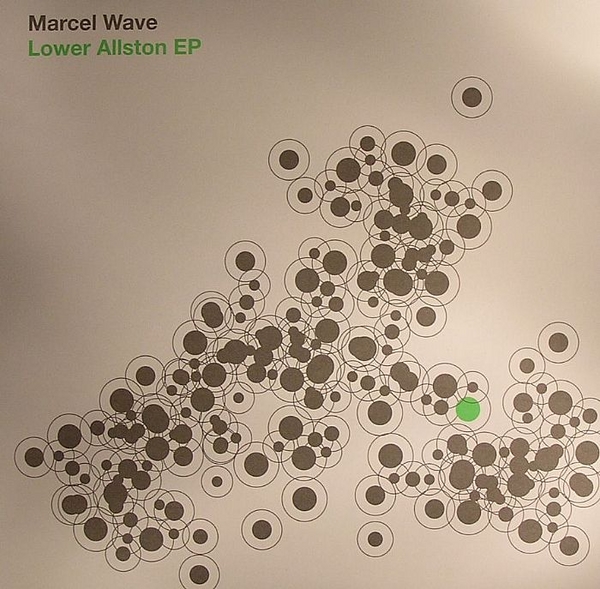 04. Marcel Wave, "27 Holton" (Serafin's Back To New York Re-interpretation)
[Freerange Records] (buy)
Whether as part of Mountain People or solo, Serafin has had quite a streak of powerful releases of late, and his remix of Marcel Wave is no exception. This one works a pumping house rhythm brushed in a muted tonal slate, reminding me of 2000 And One's "Work" and Kerri Chandler, if a bit more warped. Now for him to release those tantalizing tracks up on the Mountain People Myspace.
Audio clip: Adobe Flash Player (version 9 or above) is required to play this audio clip. Download the latest version here. You also need to have JavaScript enabled in your browser.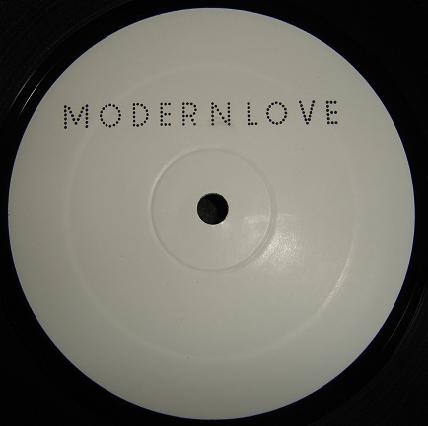 05. DeepChord Presents Echospace, "Untitled" [Modern Love]
Leave it to Rod Modell and Stephen Hitchell to put a spacey dub opus gleaming with only the edges of dulcet resonance on a single-sided 12″ limited to 500 copies. In a maelstrom of humid static clouds pulses amorphous dub patterns flush with warm tones. Its human touch stands out in delayed tambourine samples among Modell's distorted field recordings. "Untitled" might not want to make much of its existence, but its aural embrace is hard to forget.
06. Matthew Dear, "Sunday Adventure Club" [unreleased]
Now that he's shown his rocker side, Matthew Dear is ready to infuse minimal techno with a searing, highly filtered 303 vamp that recalls the blistering leads of Funkadelic visionary, Eddie Hazel. The Bar25-referencing "Sunday Adventure Club" is lean enough to be layered with other tracks and compelling enough to blaze its own trail. How long we'll have to wait before it see official release is to be seen, but I'll be wearing it out in the meantime.*
07. Brendon Moeller, "One Man's Junk…"
[Third Ear Recordings] (buy)
08. Jimpster, "Dangly Panther" (Joris Voorn remix)
[Freerange Music] (buy)
09. Luke Hess, "Believe & Receive EP"
[Kontra-Musik] (buy)
10. Francesco Tristano, "The Melody" (Carl Craig remix)
[Infiné] (buy)
With pianos once again en vogue only a truly well written chord progression stands out from the pack of rudimentary exercises. Tristano's rambunctious lead on "The Melody" is infectiously catchy while maintaining a sophisticated air. Carl Craig's remix is shockingly gentle, its singular patterns and hushed drones simply adding texture for the sparkling chords to poke through. Bonus points for the beatless version as well, a tool I plan to employ often.*
*Borrowed from my Get the Curse playlist.