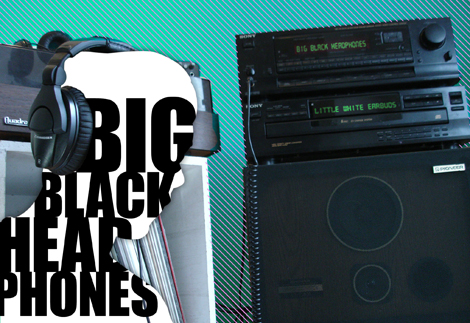 [Kompakt]
Wolfgang Voigt has rushed back in the spotlight recently, in part thanks to the release of the beautiful Nah Und Fern box set collecting his four ambient/classical Gas albums, as well as a reissue of the minimal techno inventing/perfecting Studio 1 CD on Profan. Gas and Studio 1 have always been, with Mike Ink, Voigt's most well known pseudonyms, but one must remember this is a man with 33 monikers other than his own listed on Discogs (counting only his solo projects). It's with that in mind that I delve in the past to unearth one of Wolfgang's hidden gems, All's "Alltag 1-4" on his own Kompakt.
"Alltag 1-4" was released a year after the Gas project came to a close with Pop and represents a continuation of that approach. Right off the bat, "Alltag 1" lulls you in with wistful, detuned strings and orchestral samples played in reverse to create a shimmering, saturated forest of sound. After the dense ambiance fades away, "Alltag 2" strikes with a schaffel (now there's a word you haven't heard in awhile) beat that would come to define Kompakt's sound. It's the perfect Kompakt track: a combination of early Cologne dance floor mechanics and the traditional ambient sounds that have defined some of the label's most endearing long-players. "Alltag 3" sustains one note for four and a half minutes with metallic bells clanging in their own space, without regard to any concrete notions of rhythm. "Alltag 4" closes the EP with slow-motion plucked bass tones and vaporous, hazy strung samples rising from the ground.
Where Pop found Gas building on and experimenting with his ambient side, "Alltag 1-4" toned down the density of each track and focused on more textured individual sounds. Regardless of the label's current output, it's hard to speak of Kompakt in its earlier days with anything less than unadulterated praise; and "Alltag 1-4" represents everything I loved about the label. An insistence on expanding the boundaries of ambient music and a desire to move the dance floor with swung hi-hats created a special atmosphere and put Cologne on the map as the first techno-capital of the 2000s. There's no need for me to prove that Wolfgang Voigt has done more for techno than practically anyone else out there, but with his myriad projects, certain mythical records can get lost in his labyrinthine Discogs annals. "Alltag 1-4" is one such piece of buried treasure.