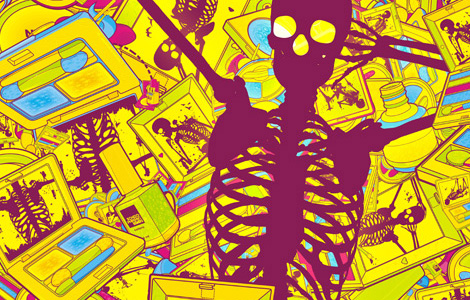 2009: Another year, another plethora of podcasts. Lots of amazing freebies have come out since the beginning of the year, and though many of them are nothing to write home about, quite a few are really exceptional. In addition to LWE's nifty collection, you've got mnml ssgs churning out heady techno gems on a weekly basis and RA raising the bar higher than ever before (DJ Koze's podcast still hasn't lost its magic). But really, who's got time for all this? With each one at least an hour long and weighing something near 100mb, the sheer volume of content means a lot of great stuff just falls by the wayside. So to help you sort through all this noise, here are five mixes you won't regret right-clicking and saving-as.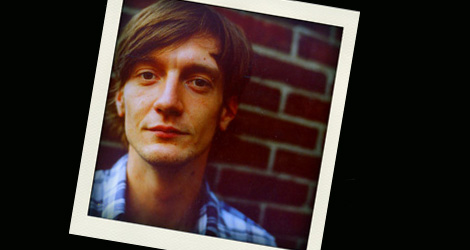 01. Jan Krüger @ Dayshift
Jan Krüger seems like a generally humble guy, but after DJing in Portland last month he couldn't resist putting a recording of his own set up on mnml.nl. It was, according to Jan, a "truly magical and sunny afternoon party," which is pretty easy to picture once you hear the mix. As the man behind Hello? Repeat, Jan's taste and sense of flow are impeccable, and in these three hours he courses through a spectacular blend of trippy, funky and sad records, many of which I've been desperately pursuing as of late (tracks four and five, anyone?) For me, this is not only one of the best mixes of 2009, but one of my favorite DJ mixes ever.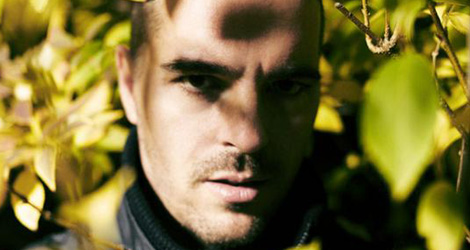 02. Speedy J & Issakidis, Get The Curse Podcast
Cliché though it may sound, I have an undying desire for music that sounds like something DJs would play at a disco in Blade Runner, and this mix by Speedy J and George Issakidis fits that criteria to a tee. This is a really unique example of what Speedy J calls "DJing in parts," or what I think of as post-DJing: using dozens of short loops rather than tracks to create something entirely new. But unlike the loop-crazy sets Hawtin slaps together on Traktor, this one takes its time, gradually rolling through a series of undetectable transitions. Its slow, psychedelic, and very unlike most everything else you hear today.

03. Julietta, Ibiza Voice Podcast
While some podcasts provide a nice soundtrack for late night reading or the morning commute, others prompt daydreams of all out, sweaty peak-time clubbing. The Ibiza Voice podcast tends toward the latter, and Julietta's contribution from January is one of the series' finest installments. I'm not sure when and where this mix was recorded, but judging by its sunny vibes and ceaseless energy, I'd have guess this is a recording of some bash on the white isle. With so many great tracks so perfectly mixed, this one makes for an easy escape from the doldrums of the workday, even if only in your head.

04. Anton Zap, Roof.fm mix
In the past year or so, Anton Zap's releases on Uzuri and Quintessentials have made him one of house music's most intriguing new names. His style is hazy and euphoric, with spaced out touches of classical music thrown in for good measure. This mix for Roof.fm is one of the first by Zap that's really made the rounds, and should give you a good idea of what this talented young Muscovite's all about. My favorite track from the bunch is Danieto's "Tres," which can be had entirely for free, along with about thirty other similar tracks here on the Impar website.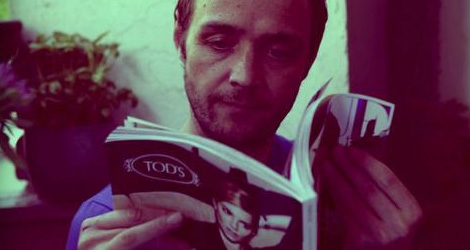 05. Bruno Pronsato, The Bunker Podcast
In the disproportionately DJ-focused world of electronic music, artists who refuse to get behind the decks are an admirable bunch. Bruno Pronsato is one such artist, and his recent performance at The Bunker shows how live sets can achieve a level of character that would be hard to pull off with someone else's records. Bruno really gets down and dirty with his tracks, atomizing them into single snaps and buzzes and smartly re-contextualizing it all. You can really hear him at work — abrupt drop-offs and moments of unevenness only make the set better by making it sound truly "live." As someone with a former career in punk and metal, Bruno clearly appreciates the importance of hearing an artist make music on the fly.