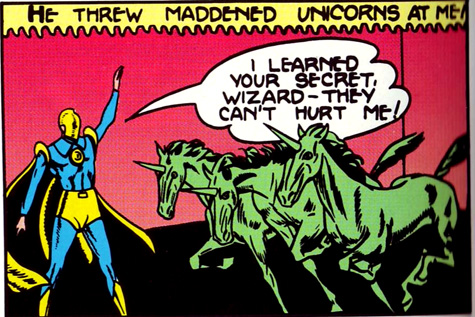 [Perlon]
Gerald Simpson has a rightful place at the head of the electronic music table, a pioneer of acid house, techno, drum and bass, and many spots in-between (including a stint in 808 State). Now making the move to Perlon has apparently inspired our man Gerald to unleash his best single in years. With a reissue of his groundbreaking Black Secret Technology LP in shops at the same time, Simpson's genius and flexibility is on full display.
Lead off cut, "In Ya Head," instantly recalls classic "Voodoo Ray"-era Gerald, with some nifty vocal tricks from Mia (of Sub Static and Karloff fame), a deep, undulating bass swerve, and a fistful of his particular brand of acidic pings and noises — including my favorite, which sounds a bit like the theme from Knight Rider run through a very dirty EFX unit. One could be forgiven for thinking this is a long lost Automanikk outtake if not for the updated drum machines (which still sound a bit like prime-era Derrick May, regardless). The track creates a dark, late-night groove with Mia's vocals both ethereal and slightly spooked-out holding court in the middle while Gerald works the filthy bass.
Audio clip: Adobe Flash Player (version 9 or above) is required to play this audio clip. Download the latest version here. You also need to have JavaScript enabled in your browser.
"Moon Jelly" on the flip is just as good, perhaps even better. Opening with a majestic stringed sweep, the track quickly ventures off into anti-gravity heaven, a series of chords walking over the craters and bouncing the requisite 10 feet in the air. By the time the groove hits — a sizzling stripped-down acid beat slathered in Gerald's trademark low-end "clonks" and bleeps — you're already sold. With a canny sense of space and a deft hand at mixing the varied elements, this is Gerald in full-on cosmic mode. A triumphant return to form after a few missteps of late, both tracks are instantly identifiable as Gerald's work, perfectly updated for a modern dance floor. Welcome back to the big room, sir.