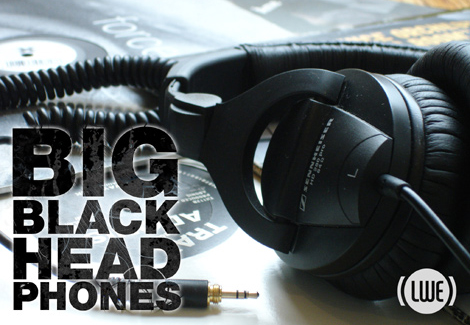 By 1992, the spiritual kinship between the cities of Detroit and Berlin had existed for years. But despite the invisible conduit of ideas and inspiration flowing back and forth between the world's electronic dance music capitals, there was precious little actual collaboration to show for it — just a handful of tracks, really, though a symbiosis of ideas and a definitive kinship was in full flower. 3MB was the German half of the equation, featuring Moritz von Oswald and Thomas Fehlmann who would go on to produce pioneering music of their own. The pair worked the previous year with Detroit techno pioneer Eddie "Flashin" Fowlkes, though the group only truly collaborated on two tracks on the double LP released under their names. By all accounts, however, the work between Atkins, von Oswald and Fehlmann was a true melting pot, the music showcased on the group's self-titled double LP released by Tresor in 1993.
Though all seven of the tracks are strong — this could easily be a column about the greatness of "Die Kosmiche Kourier" — one stands above the rest: "Jazz Is The Teacher." Issued as the A-side of single vinyl versions featuring select tracks from the album on Atkins' own Metroplex imprint and NovaMute, "Jazz Is The Teacher" may not have been the first Detroit/Berlin collaboration, but it certainly resonated the deepest. Bubbling with the propulsive energy of the Motor City and artfully splashed with sleek and sophisticated European synths, "Jazz Is The Teacher" doesn't sound like jazz at all — but it didn't sound much like anything that had come before it either. You can hear bits and pieces of each hand in the mix: Atkins' driving, crashing hi-hats, snares and funked-up bass bounce; von Oswald's percolating and echoing bubbles; Fehlmann's ambient washes and textures. They blend seamlessly, yet also seem perpetually at war with each other, as if each piece is trying to show off for the others. The pulses change and warp throughout, folding into one another to craft a masterpiece that has yet to be equaled.
Detroit and Berlin may have spiraled off into separate directions and gravitated back again in the many years since "Jazz Is The Teacher" brought them together on wax. There hasn't been a more definitive musical statement of the unique musical harmony felt between the two cities before or since.