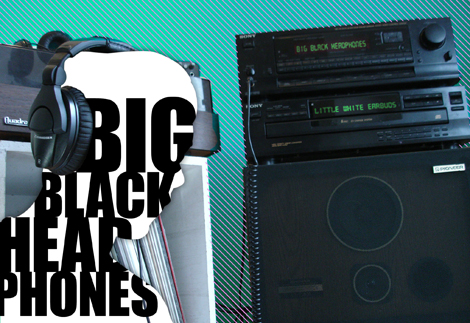 Growing up listening to the sounds of Kraftwerk, there was one thing in the forefront of Anthony Rother's mind when he started producing music: introducing others to the chilling machine funk of electro. Through his own Psi49Net label and on others like Kanzleramt he pushed his mechanical, dry take on the genre, proving himself a vital part of an electro revival that was also being championed by people like Drexciya, Aux 88, and latterly the Interdimensional Transmissions crew. Later work on his Datapunk imprint has explored further reaching territories, angling more towards the gray area between electro and techno, but at Rother's roots lie the bone dry communications of a supposed future in which man is surpassed by machines of his own making.
He had been recording as far back as 1988 with like-minded friends, though it is his first solo release in 1997 which may still illustrate this ethos the best — a mini LP on Kanzleramt titled Sex With The Machines on which Rother lays down his unblemished manifesto over six tracks. "Human Made" is narrated by one of said machines, dispassionately issuing a message to mere humans that it is the reason they have no work, even though it exists because of them. While the electro that was coming out of Detroit was for the most part similarly envisaging a bleak, dystopian future, it was as much fueled by the funk of Motown as it was by the chrome plated robotics of Germany; Rother's groove is more calculated, more precision than bounce.
The title track hints at some kind of extra-curricular merger between the humans and their contrivances and may well be the closest approximation of the latter's mating call we ever hear, though there doesn't seem to be anything very tender going on here. "Basic Level" is, by contrast, imbued with a heart-sized rendering of emotion, showing that at their core may be a little more that oil, cogs, and sprockets. On the flip side, "Love Is For The Hardest People" likewise dishes up some slightly thawed out sentiment, perhaps an admission by the machines that humans can't be so weak after all if they dare to engage in arduous affectation. The album rounds out with "Past Represents Future," a beat-less, vocoded piece that throbs with the soft pulse of slowly arpeggiated synths. The vocals are typical of Rother's broken English phrasing, making almost no sense at all, yet seeming rather profound at the same time. Anthony Rother has gone on to explore these themes many times throughout his discography (notably on Redlight District and Don't Stop The Beat) but the simplicity and raw strength of this LP gets me time and again.