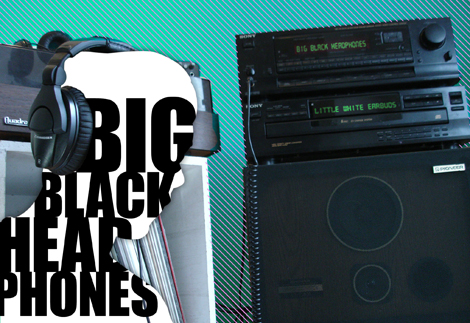 Coming through at the end of the second wave of Detroit producers, Stacey Pullen fell under the direct tutelage of Derrick May, who not only mentored the young producer in capturing the essence of his sound but also gave him a taste of life as a traveling DJ. In the early 90's, Pullen decamped with May to Amsterdam and ended up staying a year with the Detroit maverick, playing their native techno to hordes of appreciative Europeans. May had previously signed Pullen's "Ritual Beating System" under the Bango alias to his Transmat offshoot, Fragile. Buoyed by the critical acclaim it met, he was offered a deal by R&S records while in Belgium to record a full length album which would become The Theory of Silent Phase under the Silent Phase sobriquet. With publishing duties falling between R&S and Transmat, Pullen claims that he never got the album to sound quite as he wanted it to due to analogue copies being shuttled back and forth across the globe for mastering, though there is no denying that contained within is the music of a truly inspired and gifted musician.
The artist album was a pretty rare thing in dance music in the mid-90's and if they were released, more often than not it they existed as a series of singles cobbled together with no cohesive flow to them. Having spent time with Kevin Saunderson working on remixes, as well as various other alumni of the Detroit techno community, Pullen it seems picked up more than a few ideas about how to package his creativity into long form. The Theory of Silent Phase is imbued with the ebb and flow of a musician who is relating to you an experience, who is allowing you a peek inside their world and their mind. For me this album has always felt like a very personal statement from Pullen, because he had a clear enough vision as an artist to not think he had to fill up four sides of vinyl with one banging dance track after another. That's not to say that the album is completely devoid of danceable tracks. The first half of the record is devoted to funk-infused Detroit techno soul, from the opening strains of "Waterdance" and its very 90's snare rolls as it builds to successive crescendos, to one of Pullen's most well known tracks, "Psychotic Funk," sounding like his machines have gone into a rhythmic, discordant seizure, and the pull of the groove is unquestionable. "Body Rock" charts a similar kinetic pathway, though with said machines in a much more grounded, optimistic state of mind than we previously found them, while "Fantasy" forges an ethereal stairway to space, boosted by propulsive, intricate rhythms.
The second record marks a turning point in the album. Though "Meditive Fusion" [sic] is essentially a dance floor cut, it seems like from this point on Pullen is reflecting on his thoughts, gradually turning his meditations on music inwards. "Electric Relaxation" finds the producer in a sedate, heavy lidded mode, inking out subconscious sonic soliloquy, while "Spirit Of Sankora" filters African percussive touches through the whir of Detroit mechanisms. I was lucky enough to interview Stacey in 1996 during one of his many and prolonged jaunts around the globe. Before the gig I attended that night where he laid down his manifesto of Detroit funk on three turntables and two very archaic CD players, we sat down in a park and discussed his music and what it meant to him. Upon quizzing him on his inspiration for making music he asked me if I meditated, saying that for him, his music was the culmination of a meditation, that he entered a state of mind where the machines spoke through him. Listening to The Theory Of Silent Phase, there is not a shred of doubt that Pullen was speaking the truth rather than spinning some public relations hyperbole.