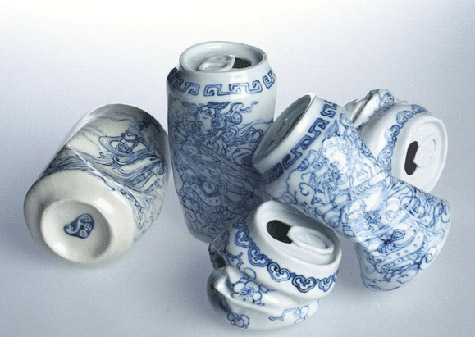 [liebe*detail spezial] (buy vinyl) (buy .mp3s)
For their latest spezial release, liebe*detail reaches back to Efdemin's 2006 breakthrough track, "Lohn & Brot" ("Wages & Bread") and enlists two disparate yet similarly revered producers — Tobias Freund and Sebo K — to have another look. First up is Freund (as tobias.), a electronic veteran whose career as Pink Elln, Sieg Über Die Sonne (with Martin Schopf), NSI (with Max Loderbauer), Odd Machine (with Villalobos) and a few others reaches back to 1985 and shows no sign of a downturn. While he retains the track's basic elements, his version flattens its peaks and valleys into a straightforward dance floor experience. Its signature syncopations are propped up by muted auxiliary percussion and a flurry of classic hi-hat swishes. More functional than flashy, Tobias' version steamrolls dancers rather than making them wait for the next hook, and has garnered support from DJ Koze and Ripperton.
Listen to "Lohn & Brot" (tobias. Remix):
Audio clip: Adobe Flash Player (version 9 or above) is required to play this audio clip. Download the latest version here. You also need to have JavaScript enabled in your browser.
2007 found Sebo K having better luck with remixes and DJing than producing (his "Transit E.P" with Metro hardly got off the ground, even with a King Britt remix), and he seems on point with two versions on the flipside. The first moves away from the original for a more stereotypically deep house sound, marked by a three note bass line, flecks of digital clave, blushing melodic movements, and a de-tuned vocal sample deadpanning, "Beta" (I think). Nothing earth-shaking, but well-suited for this year's deep-house hungry climate and can be found in Âme, Dixon and Anja Schneider's crates. Version two makes only minor tweaks, altering the number of notes in a loop or their attacks and occasionally dropping in some congas for a slightly more vintage feel. Interestingly, the track order matches their rank in quality, though the tobias. remix is reason enough to pick this one up.