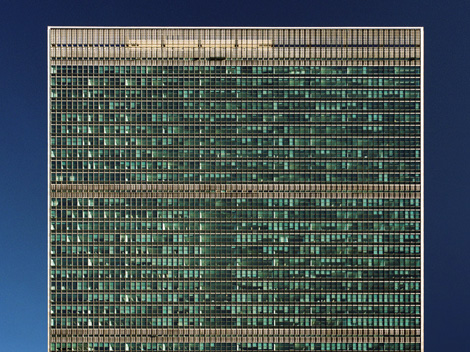 After 10+ years of producing various house tropes under different guises and as a collaborator (most notably as Deadset), Tom "Mango" Mangan decided to enter the record industry with his own vinyl-oriented label as well. An extension of his successful T-shirt company, Millionhands at first glance stems from a similarly humble mindset, revealing a genuine care for every piece manufactured, stressing the importance of quality, palpable individuality, and uniquely fragile aesthetics. This is also the case with their first release, Breathe Easy, which features two disco-influenced house tracks from Tom Mangan as Mango.
Audio clip: Adobe Flash Player (version 9 or above) is required to play this audio clip. Download the latest version here. You also need to have JavaScript enabled in your browser.
"Breathe Easy" acts as a lightweight engine-starter, decorated with luxurious house pulses. While joyous party voices depict a grainy simulacrum of, and premature suspension in, the moment, uplifting hi-hats and occasional synth drops gradually weave a web of textural friction, grabbing the listener's attention for further sonic detail. As the last shout loops out almost at the two-minute mark, the landscape gets washed over by a warbling, effervescent synth motif, allowing Mangan to fully squeeze the juice out of his sample bank to freely permutate the main theme to his playful wishes. Although the track loses some of its initial momentum after awhile, the producer wraps it up in time to leave a good impression.
On the flip, "Redlight Feelgood" reveals more of Mangan's woozy sensitivity, with broken drums and persistent maracas inducing hypnotic smoldering. Gravitating toward intersecting soulful snippets, gliding dreamlike pads build a heavenly vibe, slowly infusing the song with a binary synth line. A welcome breakdown in the middle of the song comes off as a surprise, revealing a dazzling and perhaps more efficient approach to composition from the author. It opens much melodic space over the following beats, enhancing the seductive potency of the repetitive vocal refrains. While a bit smooth and steady, the painstaking attention to detail and solid rhythmic footing make these tunes a charming listen; they contain just enough curiosity within, reminding us of the familiar and beloved, to successfully shed new light.