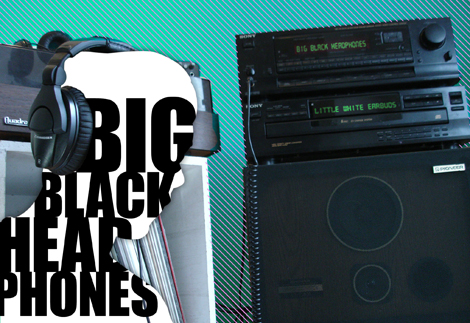 Some tracks reveal their genius slowly and subtly. Soft House Company's 1990 anthem "What You Need…" is certainly not one of those tracks, but that doesn't make it any less rich than more difficult pieces of music. Deep house, "What You Need…" is not, but its sweetness is never saccharine. "What You Need…" and its remix-ish B-side "… A Little Piano" boast a bouncy and instantly addictive piano riff (which Victor Simonelli co-opted for his much bigger Nu Groove smash, Groove Committee's "I Want You To Know"), cut-up vocals that hit you like Pop Rocks, and big disco string vamps, all brilliantly packaged in a jaunty rhythm that feels like it could have come from nowhere but New York.
On the surface, then, it's strange that "What You Need…" actually hails from Bologna, Italy, where the Irma CasaDiPrimordine label (Discogs reveals it took its name, "First Class House," from the former brothel where its offices were housed) was quietly funneling secret weapons into DJ bags both local and international. Italy has long been doing New York dance music one better, or at least one weirder (see Danielle Baldelli, whose disco selections at Rome's Baia degli Angeli in the late 1970s make most of the Manhattan stuff sound positively square), so its paternity makes sense in light of its quirky brashness. Nevertheless, Soft House Company — a brief collaboration between Irma stalwarts Claudio "Moz-Art" Rispoli and Francesco Montefiori — purportedly conjured something of a diamond in the rough, a lonely house classic in an ocean of embarrassing and/or forgettable and/or entirely preposterous Italian house records.
We're lucky that people like Danny Krivit, perhaps New York's most accomplished still-living house DJ, heard "What You Need…" and have kept it alive, because it's never sounded better. As much as producers like Headhunter (as Addison Groove) and Ramadanman look to Chicago for rhythmic inspiration, it's New York house that literally gave these guys their sliced-up, soulful voices. And Italy be damned, "What You Need…" is as New York as the Shelter, or suspiciously tasty $1 pizza, or waiting until your taxi is in motion before mentioning the B-word (Brooklyn) to your disgruntled cabbie. Like so many humble transplants, it arrived with big dreams; like far too few of them, it actually made good.