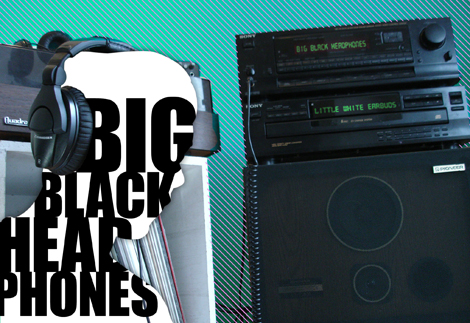 [M-Plant]
Robert Hood's burst of activity in 2009 was composed half of new releases and half of reissues. After reissuing the classic Minimal Nation Hood fired off a couple new jams (including the wicked "Superman") before continuing the reissues with The Pace/Wandering Endlessly. Which leads us to M.PM number 5, the legendary Stereotype EP first released in 1998. Last year we noted the strength of 2009's reissues, and Hood's were a big part of that.
[zero a="Robert Hood" r="Stereotype EP"]
So what does Stereotype sound like? To be blunt, it sounds like Robert Hood. Of course, that's not a bad thing; this EP likely served as (and still is) one of Hood's defining records, which should give you a hint to its quality. A1 a textbook example of the loopy, repetitive and funky techno Hood is synonymous with, pairing a near perfect kick drum with analog squelches and percussion shifting slightly but often. Flip the record over and the B side struts in with more finely tuned minimalism and plucked strings, my favorite of Stereotype and possibly Hood's oeuvre as a whole. B2 skips along with rhythmic high-frequency bleeps and slicing hi-hats to keep the momentum pushing forward. Hood's philosophy is one of clinical perfection, using the fewest possible sources and arranging them to maximum effect. Stereotype obeys this in full, and inspired subsequent generations of producers with its manifesto that perfecting one bar of techno is better than focusing on any sort of breakdown.